Women of Life
An annual night of worship and encouragement.
MAY 29th 6:30 p.m. and MAY 30th 10:00 a.m.
Women of Life 2020 is designed for women of our community to enjoy time together, to worship, to provide encouragement, and to grow spiritually.  The event will kick off with doors opening Friday MAY 29th at 6:00 p.m. Light snacks will be served. Then at 6:30 we will have door prizes and worship. A wonderful local worship team will lead us into the presence of the Lord.  Gloria Umanah will follow with a spoken word and teaching. Gloria is known for her speaking and powerful spoken words; she has spoken at Liberty University Convocation, Life Way, Ravi Zacharias Ministries, Passion City Church, Fresh Life Church, and more.
Saturday morning will start off at 10:00 a.m. with light breakfast. The program will kick off at 10:30 with more door prizes, worship, and a wonderful local speaker, Esther Mollenhour. Esther is a native of Dickson County and has been involved with CareNet since she was in her teens. She now serves as the Local Good Director at Cross Point Dickson.
Come join us for an amazing event full of community and encouragement. 
Purchase Tickets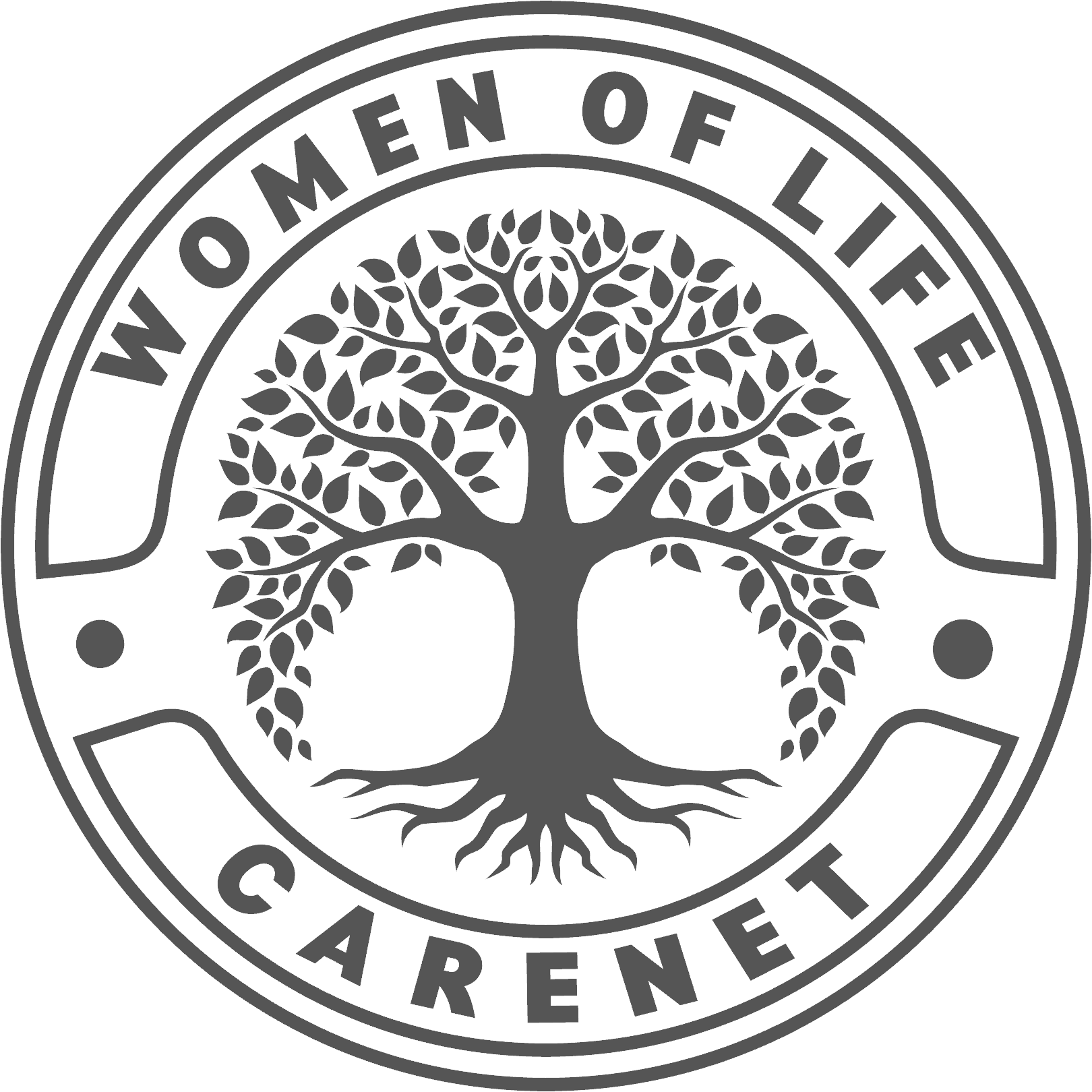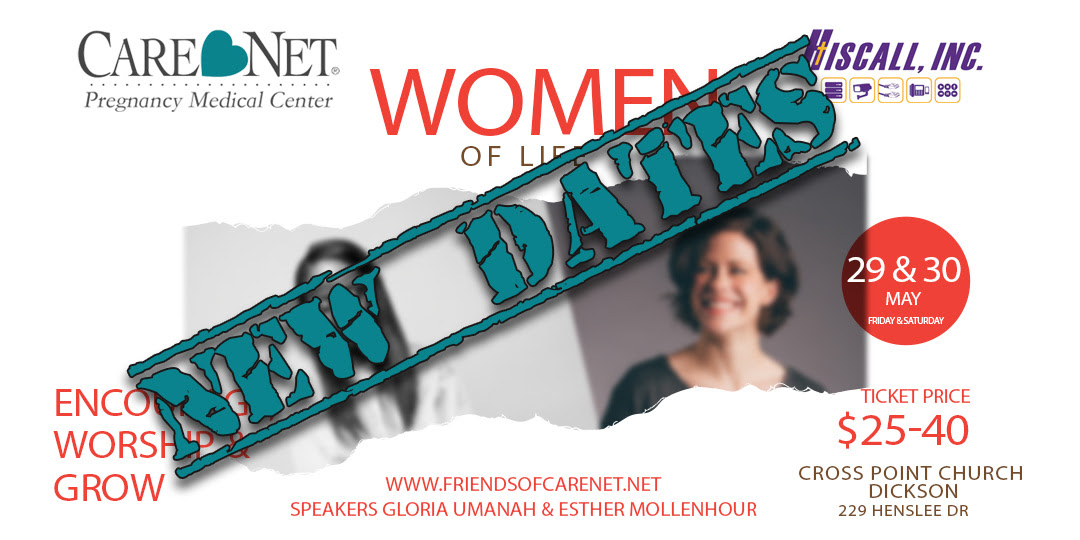 Simple & Easy / Ongoing Engagement
Change for Life Campaign
The Change for Life Campaign is a simple, yet effective way for your organization or church to raise awareness of CareNet's ministry and at the same time raise needed funds.
SIMPLE
Determine the time frame you would like to distribute the baby bottles. A 4 to 6 week time period is best. Some suggestions are:
January through March. Distribute the bottles on Sanctity of Human Life Sunday and have them returned the first Sunday in March.
Mothers Day to Fathers Day. Distribute the bottles on Mothers Day and have them returned 5 weeks later on Fathers Day.
Respect Life month of October. This is a great time for schools and churches to remember the value of all human life.
We then ask you to fill the bottle with change, bills, and checks. We will happily supply the bottles!
EFFECTIVE
Bulletin announcements educate your congregation on needs within our community and women in unplanned pregnancies.
Individuals can take these bottles home and conveniently be a part of this LIFE saving ministry.
Parents can use these bottles as a teaching tool, educating their families on the God-given value of LIFE!
Celebration of Life!
Annual Banquet
2019 CareNet Banquet was one for the books. We had a lovely time of fellowship at Cross Point Dickson while eating delicious food catered by House Blend. A powerful video,The Love You Are Looking for, started the evening. A center update was given by our CEO, Margaret Cole. A touching testimony given by a Dickson local Brensey Thompson followed next. Brensey was able to share the heart of CareNet and its impact on her life. Following Brensey's testimony was our Key Speaker Andrew Wood, the Director of the Pregnancy Center in Knoxville. Andrew gave an inspiring speech that challenged everyone to become more involved in the pro-life movement. During the time of response we were able to raise our beautiful voices in song, declaring God's victory over this battle. The night was then closed out by a word from our board president, Jamie Allen, and then a prayer from Pastor Randy Ramey. The event was a wonderful evening for CareNet, and we are so thankful for all of you who made it possible. We are also extremely grateful to those of you who gave that night.