A fun time with the family
CareNet Everyday Hero 5k & Fun Run
A night out for a great cause!
Save the date for May 11th 2019! Our Everyday Hero 5k and Fun Run is an exciting way to actively demonstrate support for the Sanctity of Human Life and a desire to make a difference in the lives of men, women, and their babies.
When you put your feet to your convictions and Run/Walk for Life you are directly helping the ministry of CareNet advance its mission to impact and transform people with the love of Christ. The funds raised from this year's event will help continue life saving programs that impact families within our community.
Simple & Easy / Ongoing Engagement
Change for Life Campaign
The Change for Life Campaign is a simple, yet effective way for your organization or church to raise awareness of CareNet's ministry and at the same time raise needed funds.
We then ask you to fill the bottle with change, bills, and checks. We will happily supply the bottles!
SIMPLE
Determine the time frame you would like to distribute the baby bottles. A 4 to 6 week time period is best. Some suggestions are:
January through March. Distribute the bottles on Sanctity of Human Life Sunday and have them returned the first Sunday in March.
Mothers Day to Fathers Day. Distribute the bottles on Mothers Day and have them returned 5 weeks later on Fathers Day.
Respect Life month of October. This is a great time for schools and churches to remember the value of all human life.
EFFECTIVE
Bulletin announcements educate your congregation on needs within our community and women in unplanned pregnancies.
Individuals can take these bottles home and conveniently be a part of this LIFE saving ministry.
Parents can use these bottles as a teaching tool, educating their families on the God-given value of LIFE!
Celebration of Life!
Annual Banquet
On November 1st CareNet held its annual fundraising banquet. Although we did not meet our goal of $100,000, we were blessed to be surrounded by so many faithful supporters who joined us to support the mission of CareNet. Preliminary results show a total of $83,310!! This amount includes underwriting, one time donations, and monthly commitments.
The evening was elegantly catered by House Blend and we were blessed with the testimony of Evie West, a woman who, in her time of crisis, was ministered to from a Center with the same mission as CareNet and chose life for her baby.
In place of our traditional client story we chose to hold in memory our sweet friend, Jennifer McPeters, who served as our LoRita's Open Door store manager before being promoted to heaven earlier in the Fall.
We were also privileged to be able to present our friend and founding member, Chris Russell, with a framed, personalized sign that will hang in the conference room named in her honor.
For those of our friends who were able to attend, we thank you and appreciate your partnership in our mission! We hope to see you all next year and are so excited to see what God will be doing in the ministry of CareNet in 2019!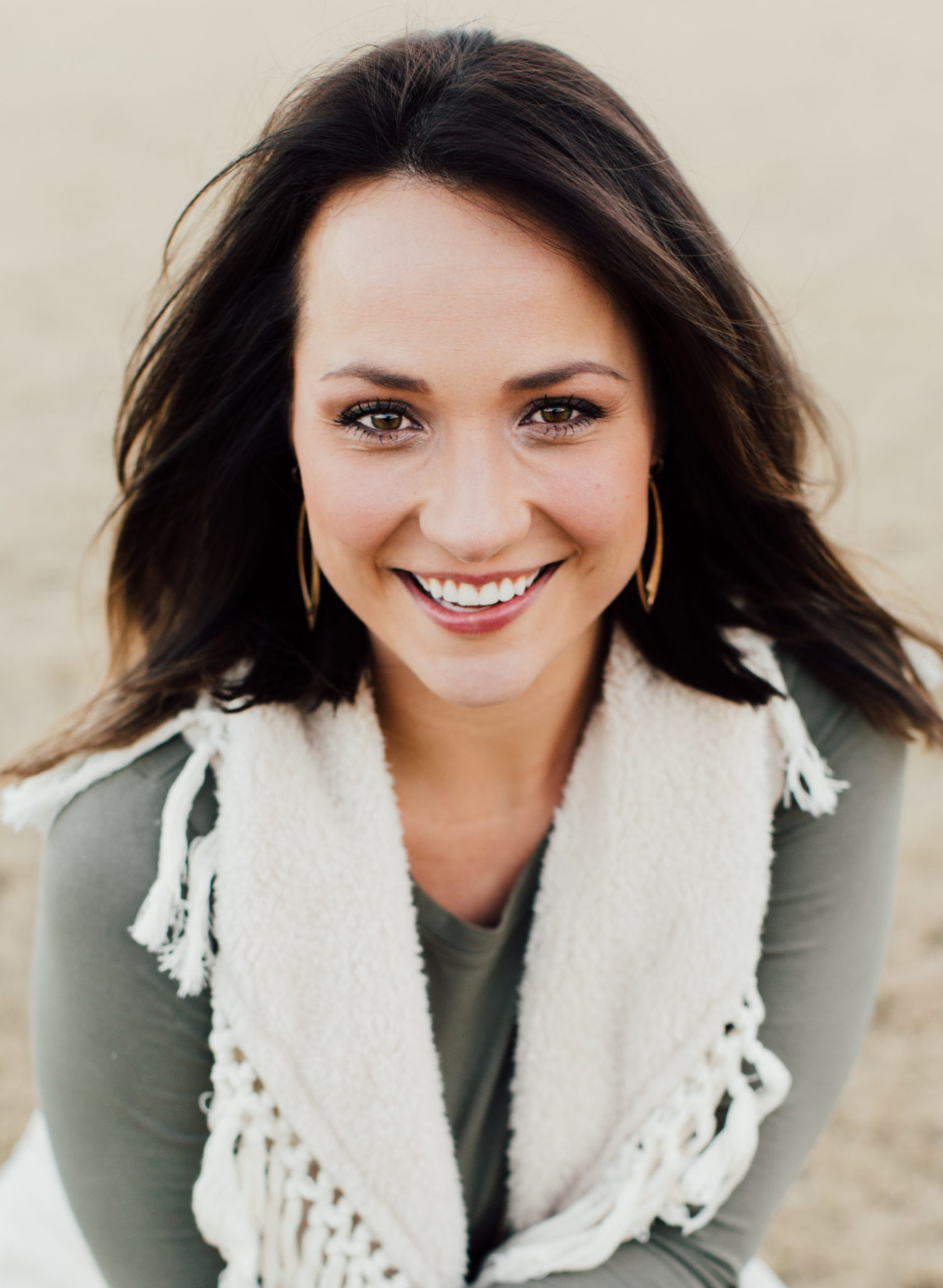 Women of Life
An annual night of worship and encouragement.
In March of 2019, Mo Isom came to speak here in Dickson, TN. She is a New York Times Best Selling author, a nationally sought after speaker, and a faith-based blogger who is widely recognized as a powerful female voice rising up for her generation. Stay tuned for next year's event!
Click Here to Register