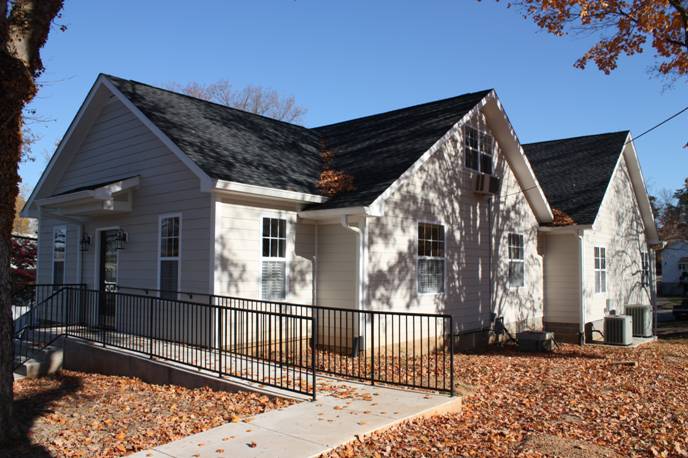 History of CareNet
CareNet Pregnancy Medical Center was born because Terry and Lynette Edmondson had a dream to help women choose life when faced with an unplanned pregnancy. Our organization was founded in 1995 as the Crisis Pregnancy Center of Middle Tennessee by twelve passionate people in Dickson County, with its primary focus to engage evangelicals in responding to the abortion crisis.
The Crisis Pregnancy Center of Middle Tennessee changed its name to CareNet Pregnancy Services of Middle Tennessee because of our affiliation with the national organization CareNet.
As CareNet has grown, so has our mission.  We offer pregnancy options counseling to over 115 men and women each year empowering them to choose life for their children and we offer hope and forgiveness to those men and women who have an abortion in their past.  CareNet ministers directly to women and men in crisis through our trained advocates, our hotline, and our website.  Women facing unplanned pregnancies are turning to Google and Yahoo search engines for help and there they find CareNet ready to connect them with the support they need.
We joined Option Line call center, which is available to women in crisis 24/7.  They refer those women in our community to us so that we may assist them in their time of need.
The pregnancy center movement and the reach of Option Line have continued to grow by leaps and bounds. In 2006, CareNet pregnancy centers helped more than 350,000 women in need, and nine out of ten pregnancy clients chose life for their babies. Over 20,000 people made new or renewed commitments of faith in Jesus Christ, and 13,000 participated in a post-abortion recovery group.
In September 2008, 3,700 square feet was added to our facility in order to provide a critical service to our community, ultrasound technology.  As a medical clinic, we are able to diagnose pregnancy for prenatal care, determine the gestational age of the baby, and determine if the pregnancy is a viable intrauterine pregnancy.   With the addition of medical services CareNet instituted another name change CareNet Pregnancy Medical Center.
These are significant accomplishments, but here is still much work to be done. With over 18,000 abortions still happening each year in Tennessee, we must redouble our efforts to reach more people with a message of life and Hope.
In the political sphere, many are speculating that an end to abortion is near. We pray that is true. However, whatever the legal  status of abortion, CareNet Pregnancy Medical Center must continue.  If abortion is banned in our state, there will be an even greater need for support to those facing unplanned pregnancies, related sexual issues, and post abortion healing. We invite you to join us in changing the history of abortion in Middle Tennessee.