Dear Pastor for Life,
Thank you so much for being A Voice For Life.  CareNet invites you to visit our facility and learn more about who we are and what we do. We are available for meetings Monday-Thursday and would love to discuss the various ways that we may partner with your ministry. 
Give us a call today! (615) 446-0701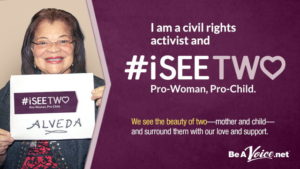 ---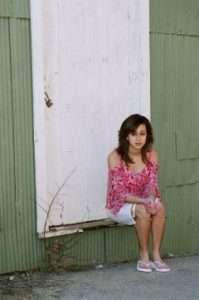 "Think About It" is a video made by a group of teenagers for teenagers.
Click on picture for the You Tube link.  This video has recently been awarded state and Regional EXCELLENCE IN TEEN PROGRAMMING from the National Association of Extension 4-H Workers.
CareNet is available to come speak to your youth or adult congregations on a variety of topics. Please contact us about ways we may partner our ministries to further the gospel!